DIHANG GROUP and PRÆSDIAD achieve Strategic Cooperation
The huge market scale, stable development environment, and the opportunities brought by the "world factory" with the whole industrial chain of China have attracted more and more investment from overseas enterprises.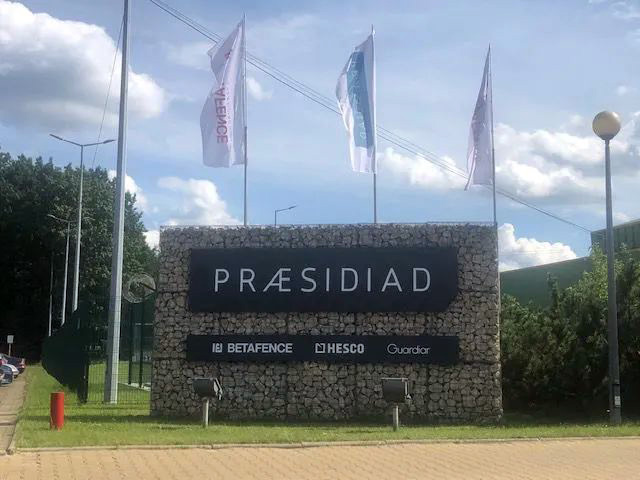 In 2021, DIHANG GROUP joined hands with the BETAFENCE brand under the PRÆSDIAD Group to invest and establish the joint-venture R&D and manufacturing base in Changshu China - 普瑞特帝航(苏州)护栏科技有限公司.

The joint venture will target the high-security perimeter protection requirements such as high-end industries and critical infrastructure in the Asia-Pacific market with a new target orientation. With the customized powder coating lines and advanced welding equipment that meet the strict European standards, we ensure strong production capacity and excellent product quality with global unified standards, providing professional perimeter protection solutions and technical services to customers in the airports, ports, rail transit, nuclear power, petrochemical energy, enterprise data centers, industrial parks, and high-end commercial and civilian fields.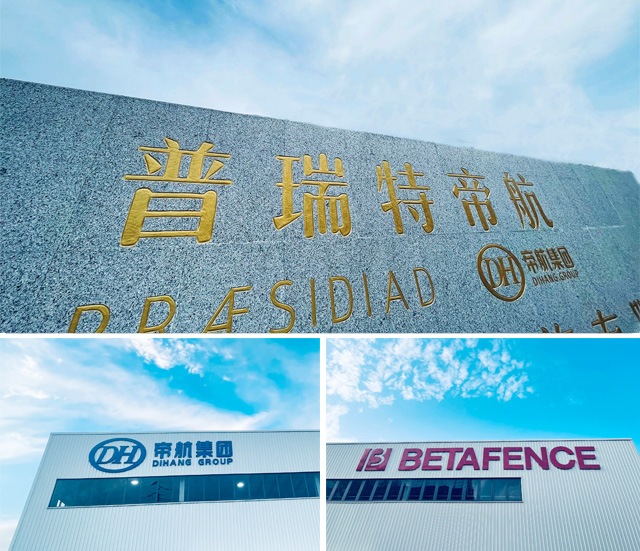 Mr. Dino Koutrouki, CEO of PRÆSIDIAD, said: "Asia is our long-term strategy and our goal is to develop operational production in this dynamic and high-growth market, seeking to establish strategic partnerships to assist with high standards of products and services. The development of customers will shape the future of the industry. Under the influence of the global epidemic, we are still optimistic about the Chinese and Asian markets. We firmly believe that this is the best time for us to start this plan, and we have selected a suitable partner to achieve our goals." BTW, PRÆSIDIAD has spent 3 years and screened more than 500 suppliers in Asia, and finally chose DIHANG GROUP for cooperation.

So far, in less than a year, the joint venture factory has initially completed the construction of a professional team and standardized production process and produced and delivered nearly 100 containers of high-quality products to customers successfully.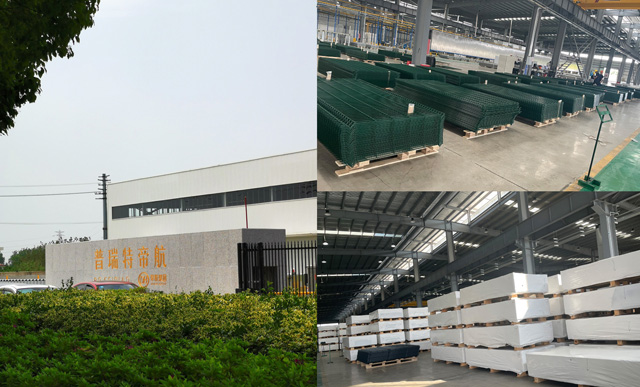 Mr. Peng Caoping, Chairman of Dihang Group, said: "This strategic partnership will not only enhance our sales and production capacity but also provide a higher-level platform for our growth in quality management and product development ability to fully meet the increasing demands of our customers." The two parties will work closely together to increase market share and achieve win-win cooperation.